The San Gabriel Fine Arts Association is hosting an exhibit titled Marine / Aquatic Exhibition from April 14 to May 23.  The exhibit includes artwork that reflects a myriad of images and themes in the Marine/Aquatic environment including, Oceanic Scenery, Sea Animals, People at Sea, Marine Vessels and the Marine ecosystem.
I will have several aluminum prints on display including:

Star of India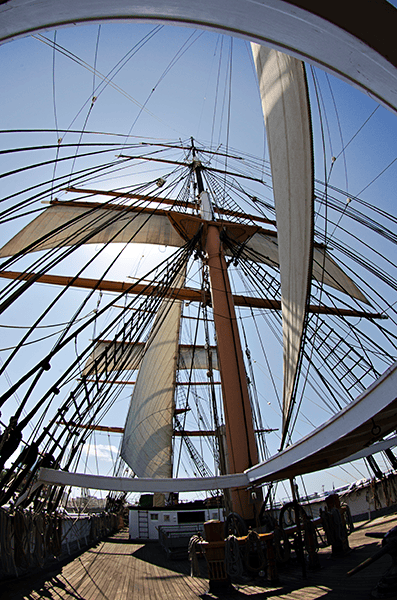 Predator – Hammerhead shark, Molokai Hawaii
Carthaginian II
USS Kittiwake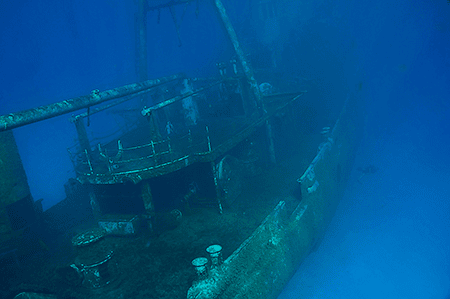 Manta Ray Trio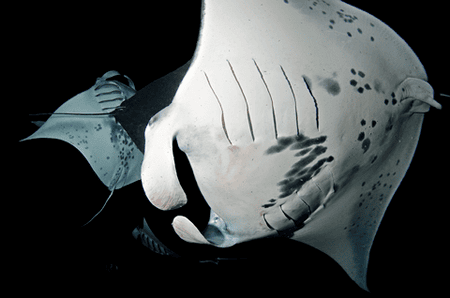 The San Gabriel Fine Arts Association  (SGFAA) is a non-profit organization, founded in 1965 for the purpose of promoting traditional fine art in the community and to provide a venue for member artists to show their work. The association maintains a large group of over 200 members and represents all of Southern California and several states.
The SSGFAA supports awareness and education in the arts from aspiring artists to professionals by providing a venue and platform for members to display their works, providing art classes and art demonstrations, and encouraging growth and exploration in various forms of art to our community.
In addition to my work their will be a number of other artists displaying a variety of photographs, paintings and other work.  I would encourage everyone to go out and support the San Gabriel Fine Arts Association and their ongoing efforts at education and awareness of the arts in southern California.
The venue is at 320 Mission Deive, San Gabriel, CA the next door to the San Gabriel Playhouse and near the historic San Gabriel Mission and provides great ambience for the exhibit.
Come support the local arts community and enjoy historic San Gabriel.
Mahalo